¡Hola a Todos!
¡Bienvenidos a la diversión del Río Genil!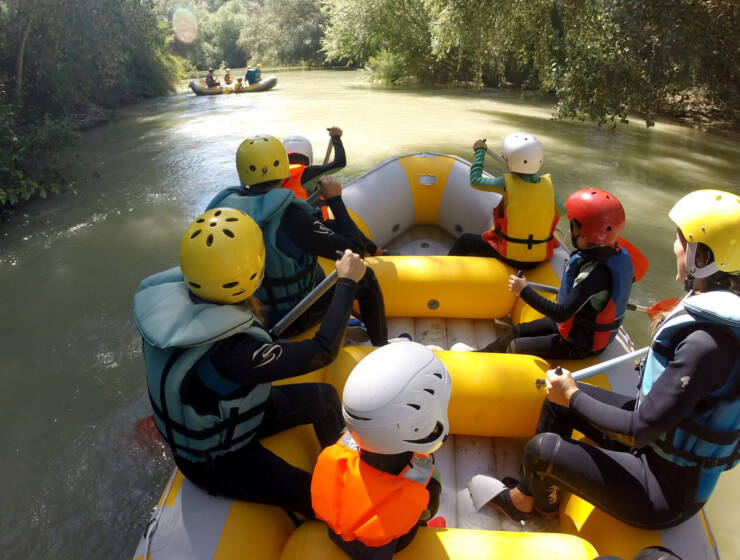 Tu aventura en familia comienza aquí, te garantizamos diversión y naturaleza.
Leer más
Sobre nosotros
Nuestra escuela
Ofrecemos curso de especialización para Guía de Rafting.
Hidrología
Conducción de la embarcación
Técnica de nado
Conducción de grupos
De lo que estamos orgullosos
Timeline
Inicio
Aproximación a la Calidad Turistica
Certificado de excelencia TripAdvisor 2018
Certificado de excelencia TripAdvisor 2019
Traveller' choice 2020
Traveller' choice 2021
Never Kayaked Before?
We can help you! We have a brand new fleet of whitewater kayaks and gear available to rent. All rentals are available for day trip or multi-day trips.
2016 KA Lesson Registration OPEN!
This one-day kayaking trip was amazing! Thanks for that great paddling experience! The staff are just terrific, helpful, knowledgeable and the entire organization very professional and fun. Do this!!! Enjoyed the boat ride out as well. Great times and great weather made for an awesome trip. Thanks for a great day!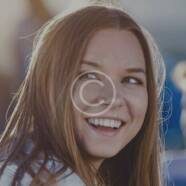 I just wanted to say thank you again for a really great kayak trip, it was one of the best experiences I have ever had. It far exceeded my expectations! You are a great team, we were so very well looked after, it was amazing, the scenery just so beautiful. Everyone got on so well, couldn't have wanted for anything more.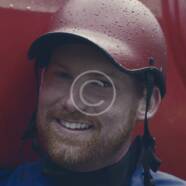 Coming on these courses has given me the confidence to look for a kayak of my own in order to practise what I learnt. Coming on these courses made the process of learning a lot quicker, it was really enjoyable and your course exceeded my expectations. I wish I had taken your course ten years earlier. Thank you.